The best free virtual reality games
Currently more companies are added to the creation and development in the area of virtual reality. It is undeniable that new technologies allow new audiences to experience. In the area of mobile video games it is not different. A touch of reality in video games are the result of many simulators, which provide those experiences to users. That is why we present you the best free virtual reality video games.

1.Simulator of combat aircraft: 3D flight simulator with suitable combat aircraft and armed according to their real versions. This video game challenges pilots and their aircraft in real scenarios, just as if you were on the battlefield. Available as a free download in the Game Center for iOS.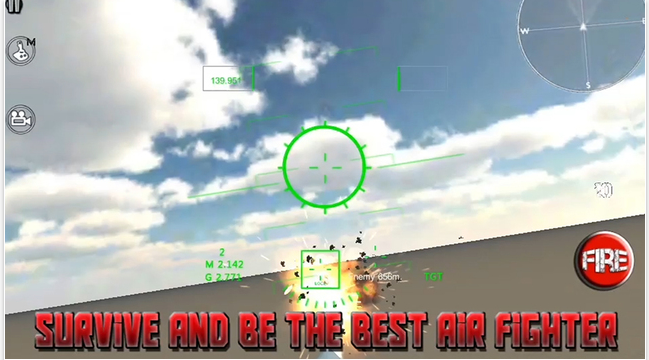 2.Trial Racing Xtreme: Enjoy this trial motorcycle racing game and get to be the master of the championship. Based on 4 different championships in which you will find 5 races in which you will have to show nerves of steel, to overcome them. Download in Game Center for iOS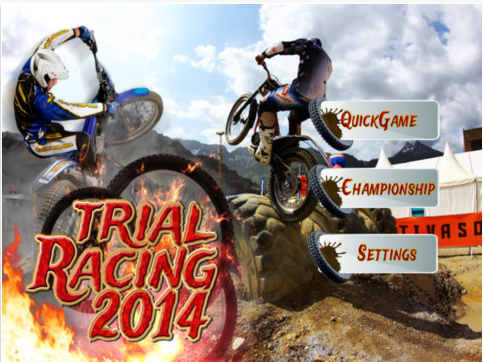 3.Moto Racing: Feel the full power of the supermotos at full speed, with this incredible 3D simulator, drive like a true pilot to get the world championship of motorcycle racing. All the tracks developed are based on their real versions. Free availability in Game Center for iOS and Google Play for Android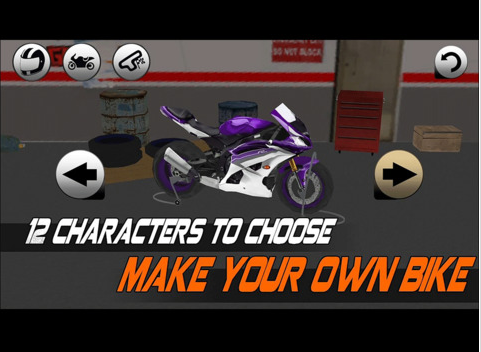 4.Flight Pro Control: With this virtual reality videogame you will spend hours and hours hooked up to your smartphone or tablet landing, directing the airspace and marking the preferred routes for the landing of professional aircraft. Game Center for iOS and Google Play for Android.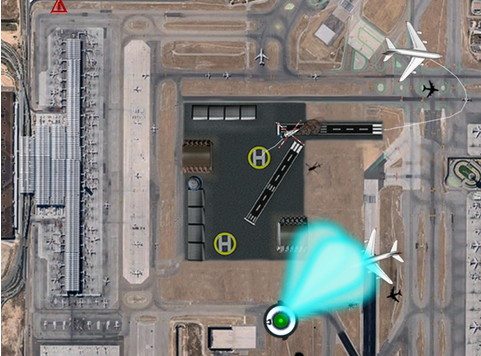 5.Offroad Racing: Participate in the most impressive offroad car racing competition in the world, compete in all types of terrain around the world. Game Center for iOS and Google Play for Android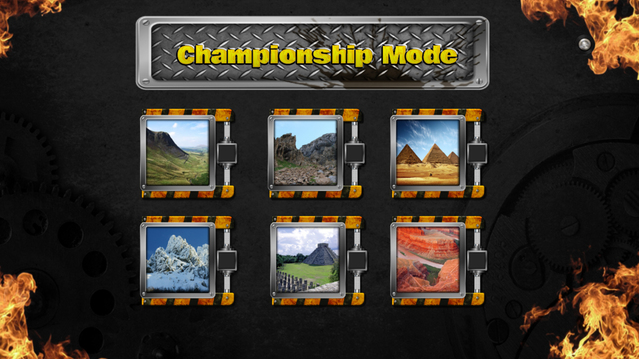 6. Real Bowling 3D: Feel the passion and the competition in the 3D bowling championship, as if you were making the pitch on the track with Real Bowling. Download available on Google Play for Android